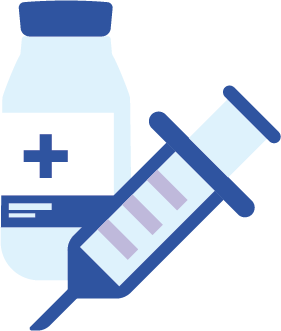 Vaccination
It is important to be vaccinated against the coronavirus as it is crucial for your own health and the health of those around you. The spread of the coronavirus is stopped more effectively if more people get vaccinated. This way, fewer people get sick and the most vulnerable people on our island are protected. This reduces pressure on our healthcare system.
You'll find information about the vaccine on this page and the approach of the vaccination program on Bonaire. You will also find the health check that you must bring to your vaccination appointment.
For answers to most frequently asked questions, you can also take a look at the vaccination-Q&A page.